Nifa present at the KWPN Stallion Show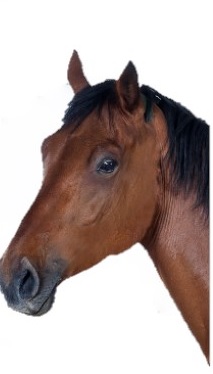 De KWPN Stallion Show, the world's biggest event of its kind, will take place from January 31st  to February 3rd in the Brabanthallen of 's Hertogenbosch.
Approximately 25.000 visitors from around the globe are expected to attend this celebration of performance horse breeding, sport and entertainment. A varied and inspiring program is planned for all four days. The KWPN Stallion Show features a showcase of future international sport horses.
You are most welcome from January 31st  to February 3rd 2018 in the Brabanthallen, 's-Hertogenbosch on stand 26 next to the Paddock.
Please click here for map.
« back to news